Mick's All American Pub
New Layer
New Layer
The Willows at ASHCOMBES
Cornwall Manor Corson Hall
Lebanon Valley ColleGE Funkhouser dorm
New Layer
New Layer
Grace Hawk Mountain Bible Church
New Layer
New Layer
Commercial Construction.
Adaptive Reuse. Design Build.
Additions. Renovations.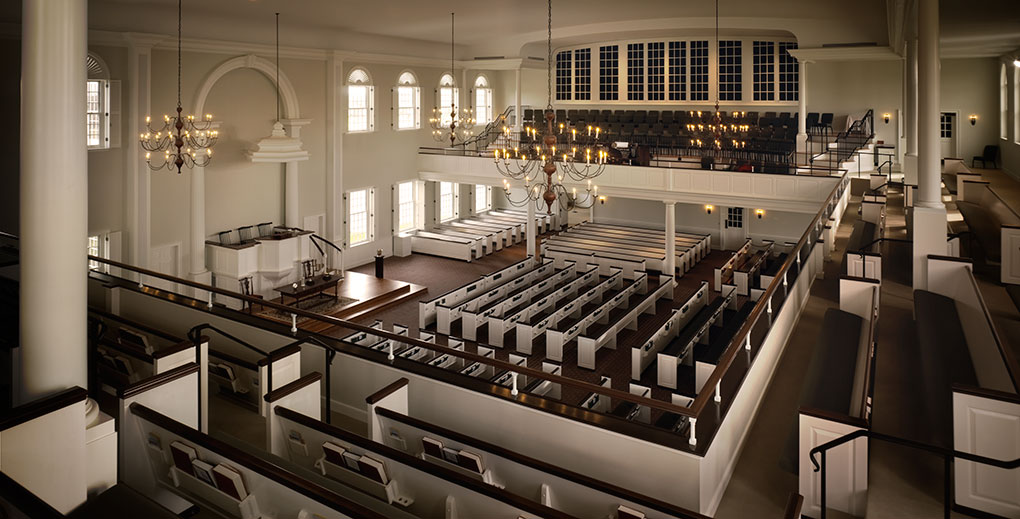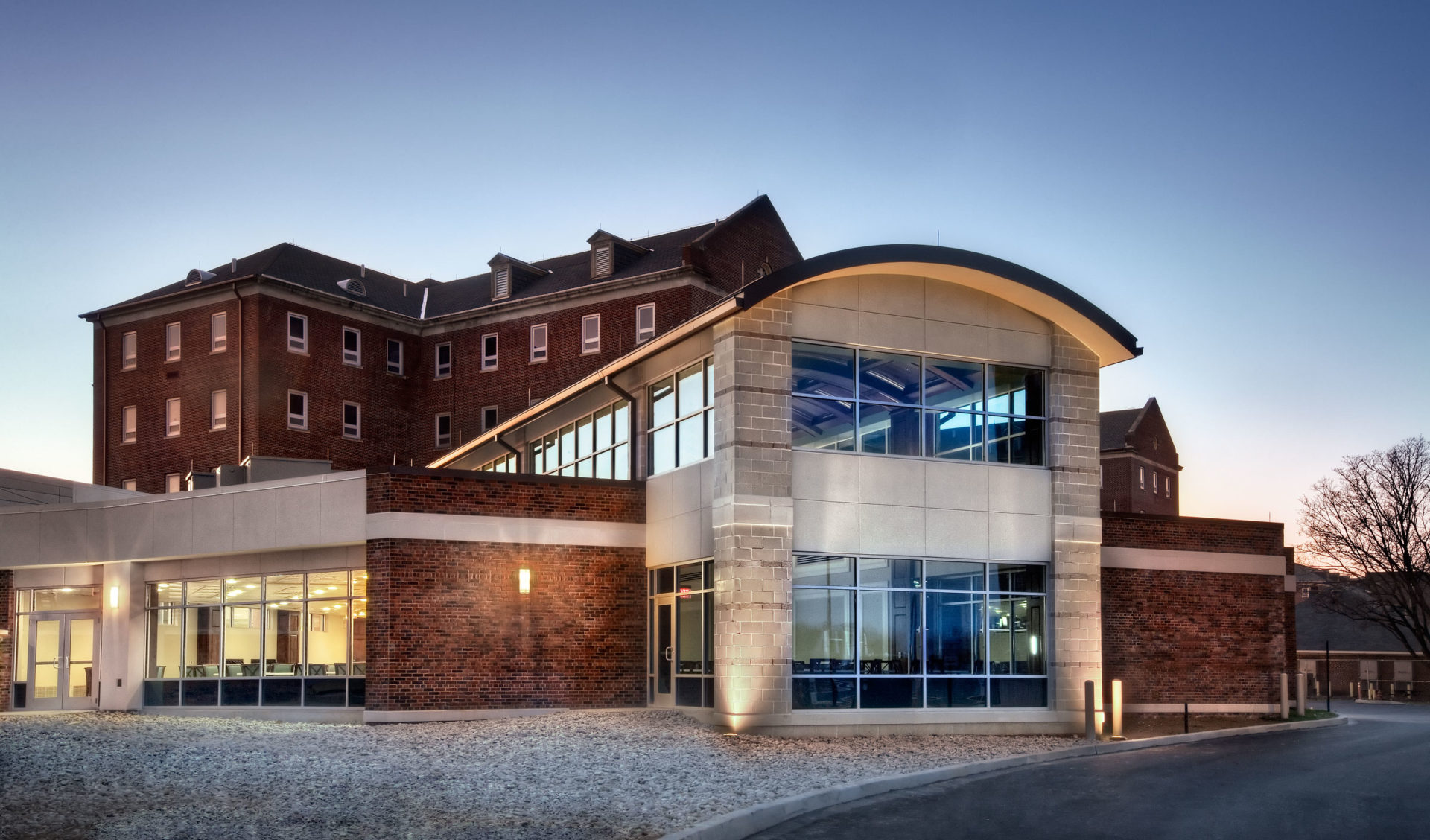 Through all stages of your project, our pre-construction, construction management, and skilled field staff are dedicated to you – The Client.
​Throughout Central Pennsylvania, our knowledgeable staff of estimators and construction project management professionals listen to your needs and facilitate the design process before construction begins. Working closely with you and your team, we ensure the design and build of your specialized construction project meets budget. New construction or Renovation, additions, adaptive reuse, fitout or remodel, we know the importance of remaining on schedule. As your project design is refined and actual construction begins, our project managers and skilled craftsmen remain committed to your building goals, maintaining the expected design, budget, and schedule established at the outset, whether it's for new commercial construction, renovation, adaptive reuse or a new addition.
Senior Living, Churches, Medical Facilities, Retail operations, or Specialized Construction, whatever the building and whatever the service needed from new facility, to recycling an old building to new use, additions, or remodel,  in central PA for over 80 years, business owners rely on Arthur Funk & Sons.
the challenges
you deal
with Outgrown facility? What are your options?
​Whether a client requests to remodel or renovate a building, adaptive reuse (recycling) of an old building, or building from scratch an entirely new facility or specialized construction that is industry-specific, the commercial building options are only limited by your vision and your budget.  In fact, as a Design-Build Construction company, the business owner, has one contract—us.  With design and construction consolidated into one entity, you have one source that is responsible for the entire project. The benefit: eliminating expensive rework and delays. We are MORE Than Just Construction.  We have MORE constructive ideas and options. Contact us today to see how we can help. How much does it cost to build a building?
Many factors contribute to the overall cost of construction: overall square footage, use of space, materials desired, and site work involved are just some of the considerations. Our Construction Management Team helps you consider each building project need and goals. We plan, design and build on time and in budget. Contact us today and let's discuss your project.
​ How can you save money on your project?
Saving money on a construction project without compromising the integrity of your vision and overall quality is important. Our Design-Build Team practices value engineering to help you make the best choices that match your construction budget. Look around central PA and you will discover a variety of completed projects from new construction, renovations, to additions and adaptive reuse completed on time and in budget.  Contact us today to see how we can help you save money on your project.
​ Do you need an Architect?
Architects and Engineers offer professional design and insight and can be a huge asset when planning your project. We work with your Architect and Engineers or help you find a team that best suits your needs. As a Design-Build Contractor we can help with your project design from the very beginning. Contact us today to see how we can help with your project design.
​